Hey there! My name is Charles Pigott, Fitness Coach and Co-Founder of Changes Health & Fitness. I hold my certifications from the International Sports Science Association, as well as an Associate of Science from SLCC, and am actively furthering my education at the University of Utah. A little over four years ago I was combating a number of health challenges, and looking for a solution I found fitness. Since my journey began I have participated in two Spartan Races, four 5K races, one bodybuilding show, and countless hikes.
I have always had a passion for helping others and I know how challenging it can be to make healthy changes. In a society that glorifies instant gratification, quick fixes, and unrealistic expectations, it is hard to know where to start. My goal when we created Changes Health & Fitness was to help people transition into a more healthy lifestyle in the most sustainable and realistic way possible for them.
I am currently accepting both virtual and in-person clients. I look forward to meeting you!
---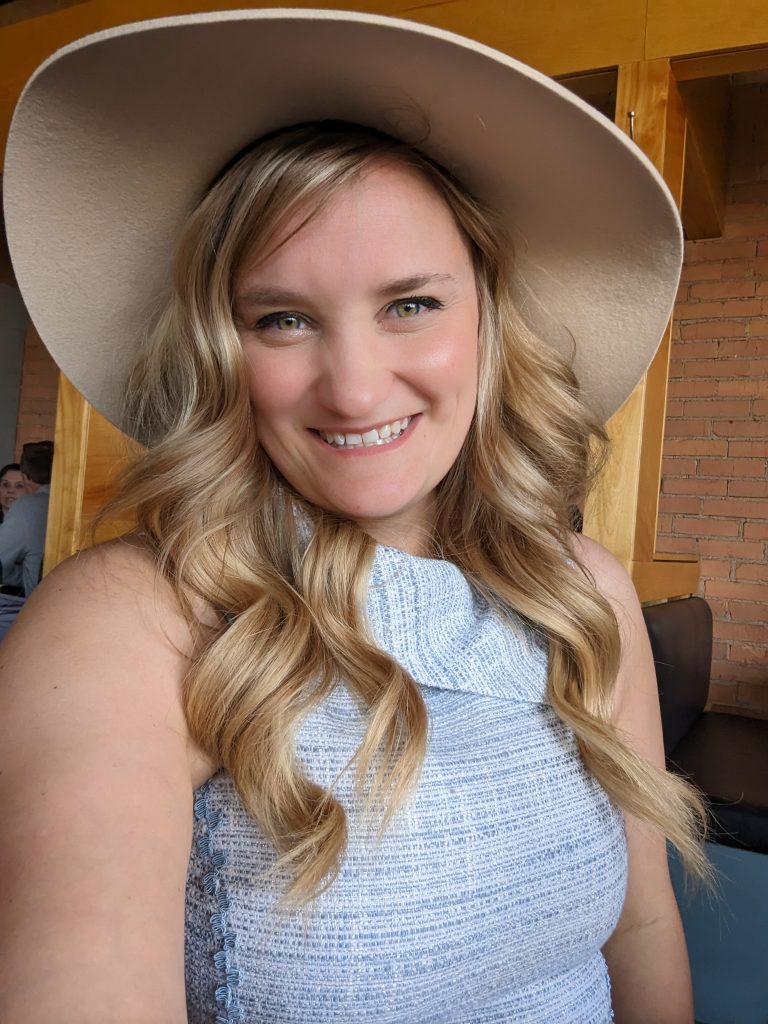 Hello, I am Alicia Pigott, Office Manager and Co-Founder of Changes Health & Fitness. I come to the team with experience in project management. My most recent project included 400+ residential units as well as 6 retail spaces in downtown SLC.
I decided to leave project management and branch out on my own with Charles shortly after having our son. I love the flexibility of working for ourselves and creating a small business we can be proud of.
I could not be happier with the decision we made to start a family however, the road to getting here was rocky. I experienced a really tough pregnancy and am on my own journey back into the fitness world currently. I wouldn't want anyone else coaching me through it.
---